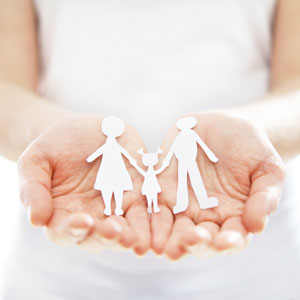 Dr. Justin Kim Reviews
What Our Cambridge Patients Say
At Dr. Justin Kim we love when patients share with us their feedback and comments after chiropractic care. Please read our patient testimonials below to see what other people have achieved through their tailored treatment plans with us.
Share your stories too! Click here to send us your feedback so that we can help to spread the word about the benefits of natural Dr. Justin Kim care.
For more information or to schedule an appointment call or email us today.
---
Trusted
I had a chiropractor in Whitby for 35 years that I trusted fully. My first visit with Dr. Kim felt like I was "home again" in a new city! Thanks for caring and helping me feel better so quickly!
– Deb M. (Feb 9/15)
Very Pleased
I appreciated Dr. Justin listening to my (somewhat copious) stories and his approach to health. Dr. J. seems to be the kind of practitioner who is willing to work with his patients as a team, and that suits me very well. I am very pleased to have found Dr. J. in my new neighbourhood and so accessible, just when I needed him most.
– Lorna F (Sept 10/13)
---
Dr. Justin Kim's Reviews | (519) 624-9450