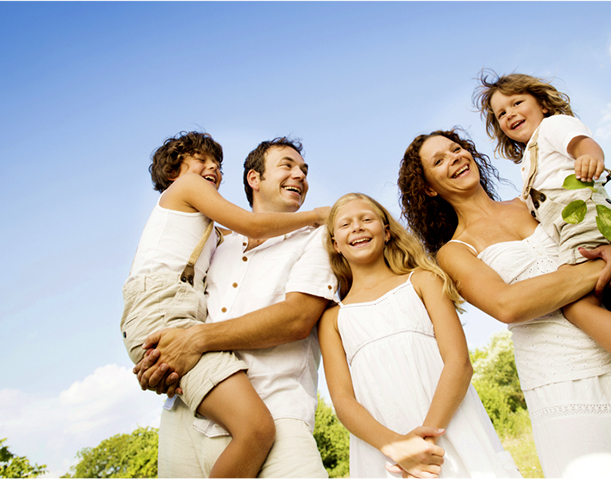 Discover Incredible Wellness with Dr. Justin Kim
Cambridge Chiropractor Dr. Justin Kim's mission is to help area families with their health and wellness. He'll educate you on how your problem has occurred and keep you involved every step of the way on your journey to better health. With tailored care plans, we work with your individual needs. There is no cookie-cutter approach with us!
You may come to Dr. Justin Kim's office feeling discomfort or having some type of dysfunction. We love watching the change in your life when your health is restored and you feel like a new person!