New Patients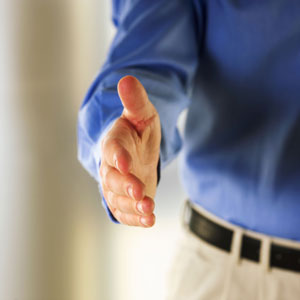 Dr. Justin Kim's office is located in a converted house that contains several healthcare practitioners. Since it's not a typical doctor's office, you'll find it inviting and welcoming. We look forward to meeting you!
Your Initial Visit
Your first appointment is made up of a consultation and examination. It takes about 30-45 minutes in total. Please fill out the necessary forms ahead of time, which you can find on our website and bring in with you completed. Wear comfortable clothing that allows you to move freely. If you have any relevant reports from other healthcare practitioners, please bring them in with you.
Your Second Visit
When you return, Dr. Justin will meet with you to go over a report of findings from your examination. You'll also receive your first chiropractic adjustment. This visit takes about 15 minutes.
Your Regular Visits
At your follow-ups, you'll be in and out of the office in about five minutes. We respect your time, but we're also happy to provide you with a longer appointment whenever necessary. You'll never feel rushed at our office.
A Part of Your Lifestyle Change
Going to a chiropractor requires a change in your lifestyle. You can compare it to eating well or going to the gym. You wouldn't do these things a single time and expect to keep benefiting from them. The decision of how long to continue care is always up to you. Once our patients feel better, most of them choose to keep pursuing wellness with regular visits.
We provide same-day visits and are open late for your convenience. Contact me today to schedule your time with Dr. Justin!
CONTACT ME »
---
New Patients | (519) 624-9450