About Us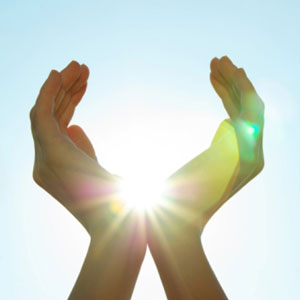 Dr. Justin Kim opened his office in 2001, shortly after earning his Doctor of Chiropractic at Logan University in the U.S. He provides wellness care for your entire family, covering the needs of everyone. From newborns to those in their 90s and beyond, everyone is welcome at our clinic.
Our Gentle, All-Ages Approach
Dr. Justin focuses on providing chiropractic care with the Thompson Technique. This method uses a comfortable table with a specialized drop piece. It means an easier adjustment for you, even if you are in extreme pain or feel apprehensive about going to the chiropractor. Dr. Justin will walk you through each step of the way and make sure that we only proceed when you're prepared to do so.
You'll find that Dr. Justin is approachable, personable and explains his findings from your examination or what he's doing for your adjustment in ways you can understand. He's easy to communicate with and welcomes your feedback at all times.
A Memorable Story
Dr. Justin had a patient who was just 5 years old. Her mother brought her in for a specific problem, unrelated to the benefit she got from care. In her history, it came up that the girl had diarrhea for her entire life. No doctors could help or offer any answers.
The girl began getting adjusted. Dr. Justin informed the mom that it was possible digestive issues could improve with enhancing the nervous system. One day, she came in and was thrilled to report that her daughter didn't have diarrhea for the first time in five years!
Schedule Your First Appointment
We have same-day bookings available if you would like to get in immediately. We're also open late for your convenience. Contact our office today to get answers to your questions or to schedule your visit!
---
About Dr. Justin Kim | (519) 624-9450